Every now and again, we get a rainy day in London and luckily, we have a wealth of incredible museums where we can shelter and enjoy! Here we look at a few of our favourites….
Tate Britain
If you want to explore the history of Britain through painting, then this is the museum for you! The collection is ordered chronologically so you can immerse yourself decade by decade from Hogarth and Constable to Bacon and Hockney.
There's a reason this vast museum is London's most visited attraction. Founded in 1753, it holds over 8 million objects, spanning a history of over 2 million years, so there's really something for everyone here! The Rosetta Stone, Parthenon Marbles and iconic Mummy room are a must see, but you will be surprised at every corner by this treasure trove from across the globe!
The world's largest museum of applied and decorative arts and design is, simply put, exquisite. The finest examples of architecture, furniture, fashion, jewellery, sculpture, painting, textiles and ceramics are on display here. From the sparkling diamonds worn by Catherine the Great of Russia and elegant Enlightenment era tea sets to delicate Chinese embroidered slippers and even Pete Townshend's guitar (!), journey through remarkable stories of creativity.


Tate Modern
"Free and Open to All" is the declaration emblazoned across this mammoth building holding Britain's renowned collection of international modern art. It's a truly inclusive space offering more than just the likes of Picasso, Dali and Matisse. The turbine hall acts like a giant playground, offering provocative installations from autumn through spring, while you can enjoy 360ᵒ views of the London skyline from the top floor of the Blavatnik Tower.

A House Museum as you've never seen before. Sir John Soane was a leading British architect in his day and collected a variety of extraordinary objects including antiquities, sculptures, paintings by Hogarth, Turner and Canaletto and even a Sarcophagus of an Egyptian pharaoh!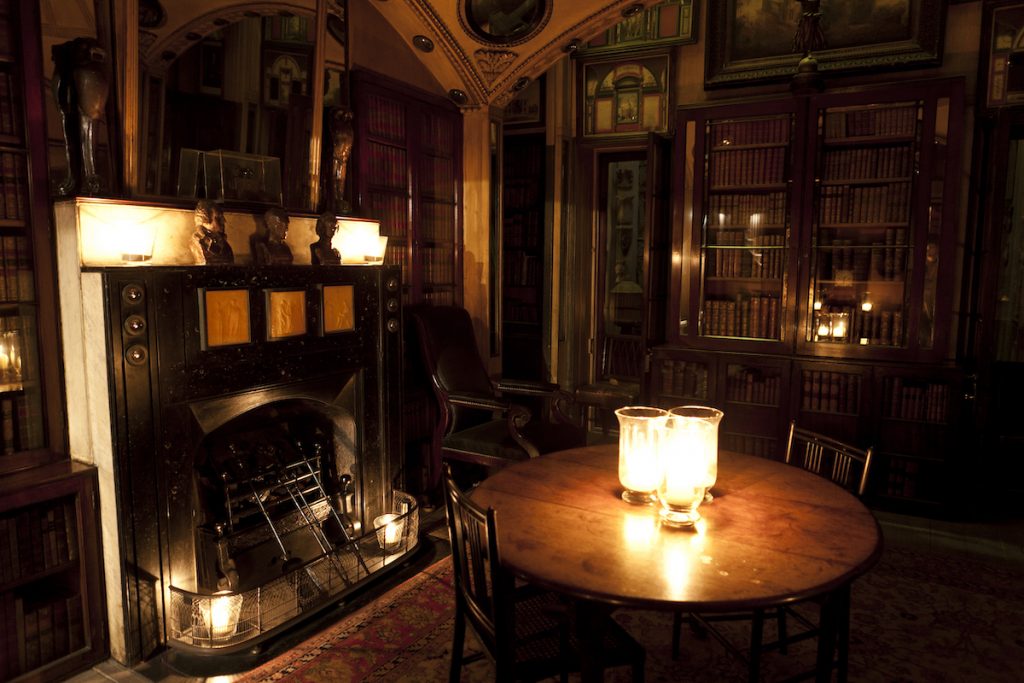 Imperial War Museum London
This museum offers an incredible insight into conflict from World War One to present day. First you enter into the world-famous atrium and are immediately confronted with an impressive display including a Harrier Jet, Spitfire and V2 Rocket! The collection continues, featuring all manner of wartime paraphernalia and stories of heroism and stoicism and explores the effects of conflict on ordinary people. A truly thought-provoking and moving experience.
Museum of London
An ideal museum for learning all about London! From pre-history to more modern times, explore incredible displays on the Roman occupation, the Plague, Great Fire of London, the Civil War, the Olympics and so much more! This museum has a thousand stories to tell and is perfect for all ages.
Take a tour of one of these fabulous museums with your British Tours expert guide
Post by Olivia, British Tours