I mentioned in passing to our guide Harri, who I know is a big fan of The Goon Show, that I'd passed by Peter Sellers' childhood home on Muswell Hill Road the other day. A blue plaque on the wall from "The Dead Comics Society" states that the Goon, and Pink Panther actor lived there from 1936-1940; apparently Sellers had very happy memories of this house.

Mentioning this to Harri led to a chat about Spike Milligan, The Goons and a retelling of Harri's famous "Peter Sellers story" - famous to me anyway!
Harri is a former detective at New Scotland Yard and in the 1960s he was a squad car driver. One day in 1969, he received a call to get quickly to Archway Bridge, dubbed "suicide bridge" and the inspiration for Nick Hornby's "A Long Way Down", where an Irishman was about to jump. Harri arrived and started talking the man down. During the course of the negotiations, a Rolls Royce pulled up and Peter Sellers jumped out with Wilfrid Hyde White, his co-actor in 'Two Way Stretch' and 'Up the Creek', and Sellers also started trying to coax the man down. The Irishman told Peter Sellers to get lost and a kerfuffle ensued, during which Harri became handcuffed to the man. Peter Sellers then uttered the immortal quip "If he jumps you really will be the Long Arm of the Law!"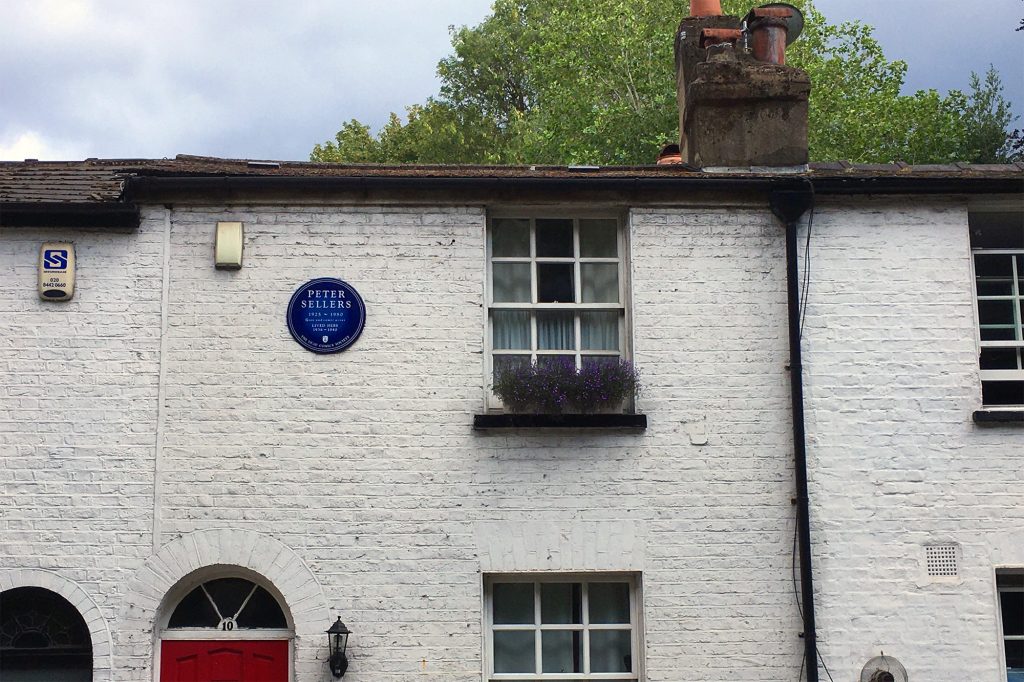 Harri also pointed out that Spike Milligan, the genius creator of The Goons and Godfather of alternative Comedy, had lived not far away in Finchley on 127 Holden Road. In later life Spike was the President of The Finchley Society. After Spike passed away in 2002, The Finchley Society sponsored a bronze statue to be sited at Stephens House & Gardens. The life-size statue by John Somerville shows Spike sitting on a bench, turned as if in conversation to an imaginary person, and has lovely details fashioned into the bronze - like three Goons (Peter Sellers, Spike Milligan and Harry Secombe) reading radio scripts, Fairies which featured in many of Spike's childrens Fairytales one of which is reading a "GOON" script, and Elephants recalling his childhood in India.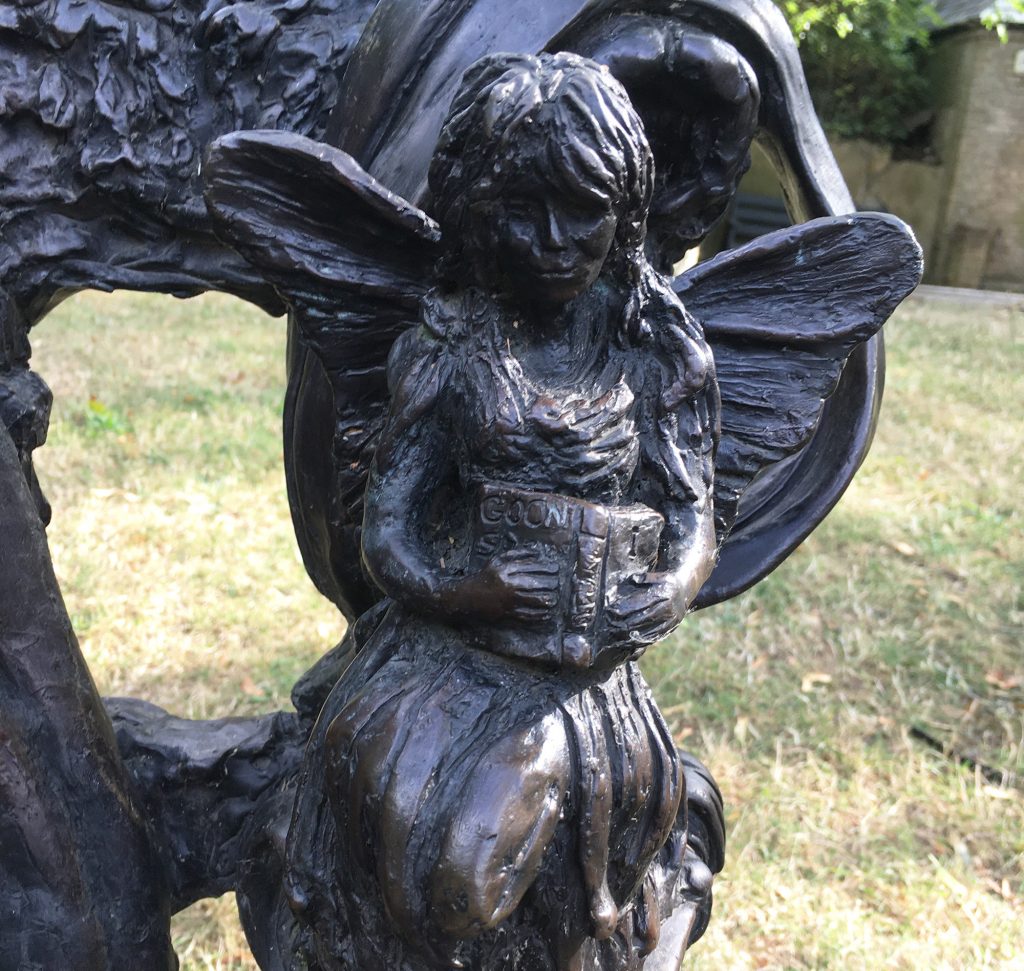 Visit these sights and other Film & TV Locations on a flexible London tour
- Jason
British Tours

Harri is one of the British Tours tour guides and specialises in Windsor, The British Museum and Legal London