"My dad was here during the war…" is a phase that many guides frequently hear, particularly from US clients or visitors from Commonwealth countries, although inevitably dad is becoming replaced by grandad. The Second World War is still within living memory, just.
The influence of World War 2 remains a fascinating part of London's history and there is still plenty of wartime evidence - if you know where to look. It's not necessary to visit museums and galleries to experience London at war - a panoramic tour with an enthusiastic and knowledgeable guide and just a little imagination should be sufficient to transport visitors to a time when London was a very different place 80 years ago.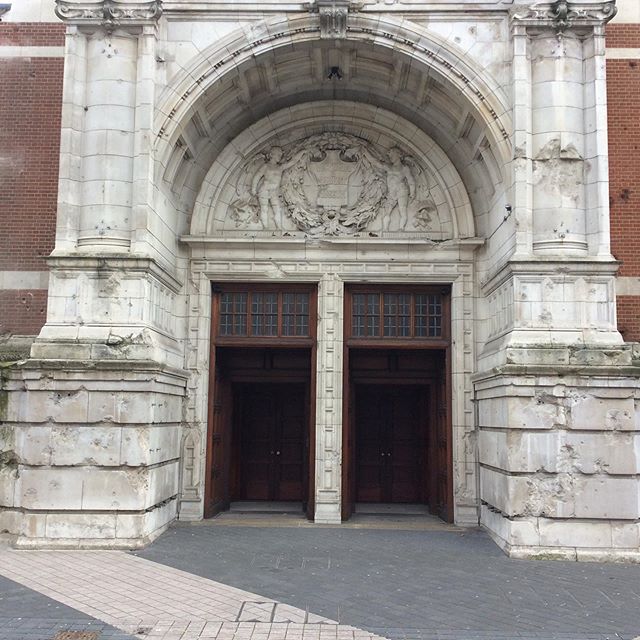 Of course there are the obvious consequences of bombing to be seen, shrapnel damage on the Victoria and Albert Museum and on St Clement Danes church, while in the City - London's financial district - the remains of Christchurch Greyfriars has been turned into a tranquil garden. The garden contains bushes of buddleia (butterfly bush), one of the first plants to colonise bomb sites.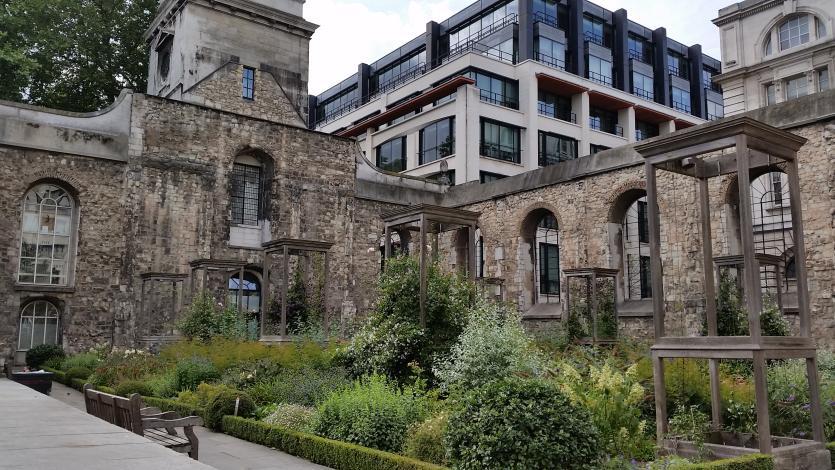 There are also the less obvious results of the bombing campaign, still there but overlooked; different upper courses of brickwork on houses in Westminster indicate structural repairs, fading signs on the frontages of houses indicating the location of air-raid shelters.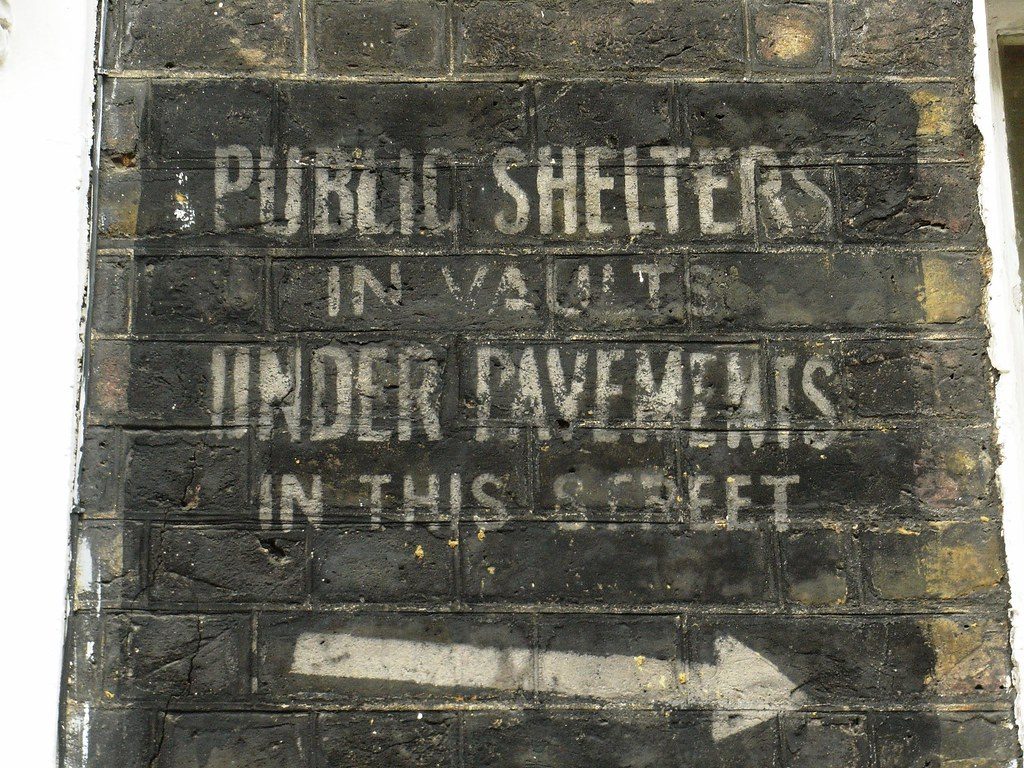 Wartime bombing affected the whole of the Greater London area, but was particularly concentrated on Attack Area 1, the German designation for the City and the East End (the location of docks, warehousing and a high density of working-class housing), with the City experiencing 57 consecutive days and nights of bombing during late 1940.
Because of it's strategic importance, London has experienced conflict; Zeppelin raids during the First World War, there are English Civil War battle sites and even tribal warfare when the queen of the Iceni, Boudica, marched on Roman London (Londinium was selected by the Romans 2000 years ago as the first upstream point to bridge the River Thames) in AD 60 and destroyed it by fire - a statue of her on her chariot stands on Westminster Bridge.
London has proved to be a resilient city and for historians, even amateur ones, a panoramic tour provides a visual link to one of the richest heritages in the world.
Take a London day tour of war time London with your expert British Tours Tour Guide.
Post by Mark, British Tours Ltd Tour Guide