Blenheim, Chatsworth, Longleat, Highclere - familiar names of some of England's most palatial stately homes. Prodigy Houses is the modern term for these colossal statements of wealth and social achievement and they're all popular attractions.
However, if you're looking for a stately home which ticks all the boxes - imposing Italianate architecture, royal connections, paintings by great European artists (Titian, Reubens, Brueghel} and serene gardens, but without busloads of visitors, look no further than Kingson Lacy (National Trust). Situated in rural east Dorset, Kingston Lacy is about 100 miles (2h15m) from London.
The site has been in the Bankes family for almost five centuries - a family which supported King Charles I during the mid-16th century English Civil War, resulting in the destruction by Cromwell's Parliamentarian forces of another Bankes property - Corfe Castle (ruins), also in Dorset.
Of all the family members, it is William John Bankes (1786-1855) who probably has the highest profile.  He was a friend of Lord Bryon ("mad, bad and dangerous to know") who describes William as "the father of all mischiefs".  Nevertheless, William was both an explorer and avid collector of art and antiquities, particularly Egyptian relics, bringing back many artefacts which are displayed in the house and gardens.  There is also scandal surrounding William, who was eventually forced to flee the country after being caught in compromising circumstances with a soldier.  The last years of his life saw William in Italy, focussing his attention on designs for Kingston Lacy from afar.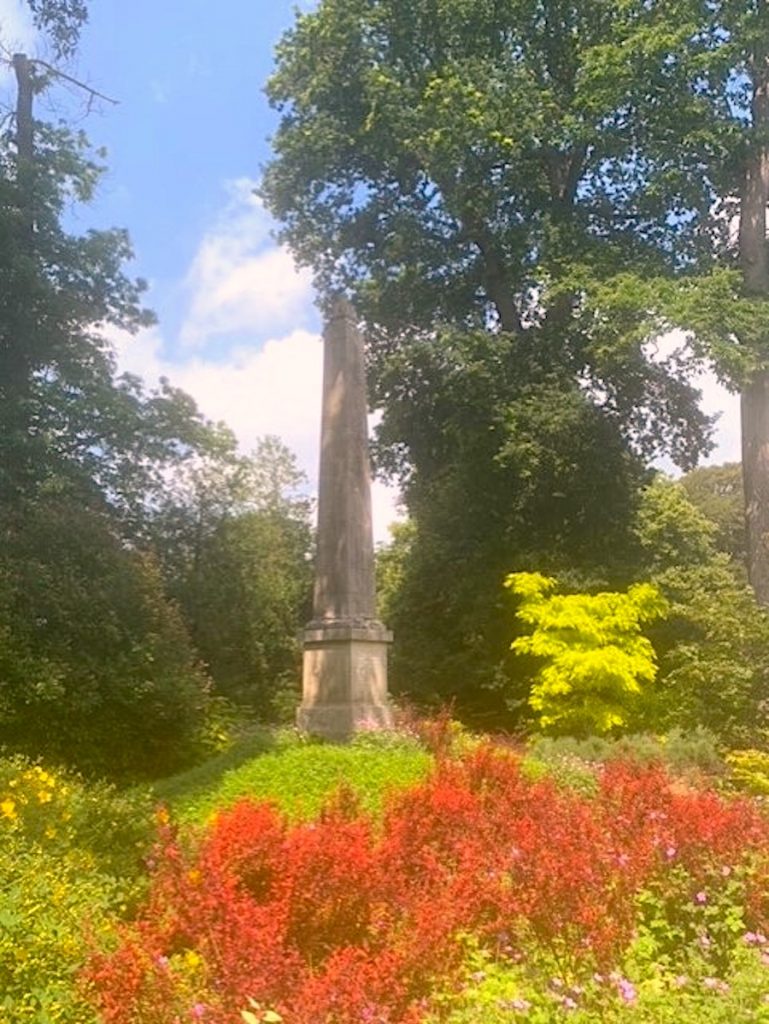 Kingston Lacy is relatively compact by comparison to the better-known prodigy houses, but all the elements are there. Perhaps because of its size, Kingston Lacy feels more intimate than larger properties, which just enhances the experience - with staff and volunteers treating visitors more like guests. The gardens are well tended - all credit to the National Trust grounds staff and their volunteers - with open vistas, avenues of limes (linden) and cedar and glades of acer.
Just a few miles south of Kingston Lacy is the little market town of Wimborne Minster, situated by two rivers, the Stour and the Allen. With a recorded history dating back to the 8th Century, this was an important settlement within Alfred the Great's kingdom of Wessex. Today, the main road that leads to the Jurassic Coast of west Dorset/east Devon bypasses the town, and it has become a peaceful location, untroubled by too many cars and visitors. Yet it boasts a variety of architectural styles with plenty of places to eat and a respectable number of pubs too. Central to the town is the minster church, which dates from Saxon times, although much of the present church is Norman and Early English Gothic - 12th-15th centuries.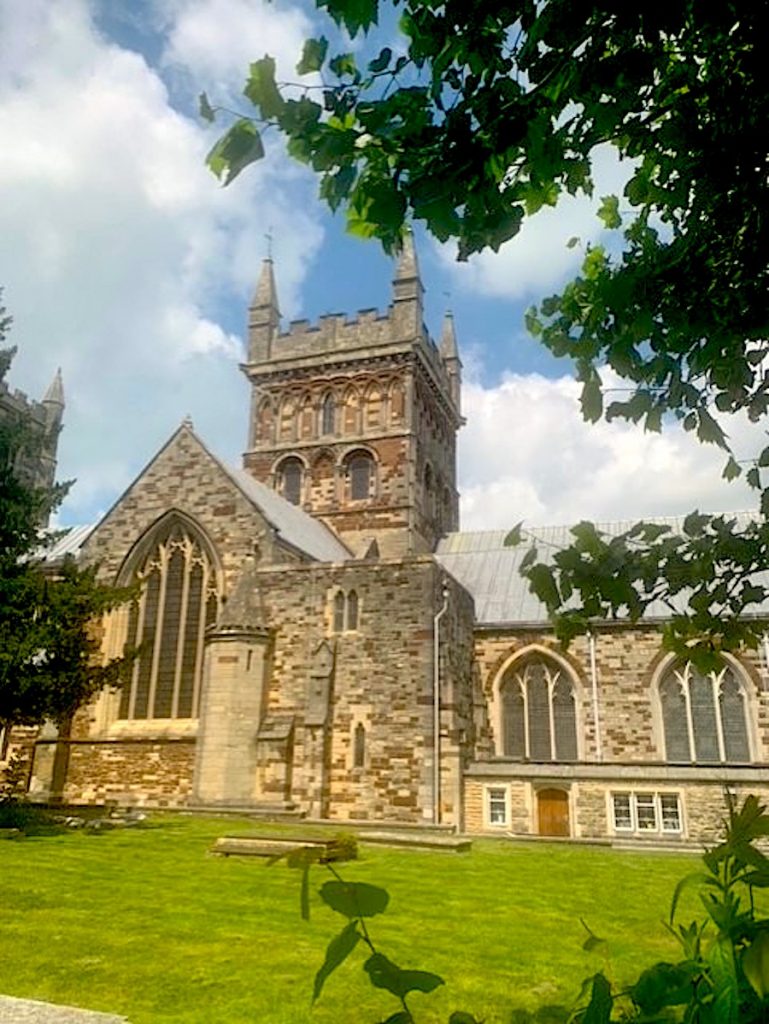 Montague Druitt, suspected by some to be Jack the Ripper, is buried in the Minster's cemetery and folk-rock singer/songwriter and guitarist Al Stewart (Year of the Cat) grew up just to the east of the town.
If you're thinking of visiting Kingston Lacy and/or Wimborne, why not make it part of a wider itinerary?  I've mentioned the Jurassic Coast - great for fossil hunters (at Lyme Regis - a town which also featured in the Meryll Streep movie The French Lieutenant's Woman) and also the gateway to the counties of Devon and Cornwall.  Alternatively, for a day tour, include a trip through the New Forest or a visit to the cathedral city of Salisbury.
Post by Mark, British Tours Tour Guide