London Tube & Walking Tour
Walk - 7 Hours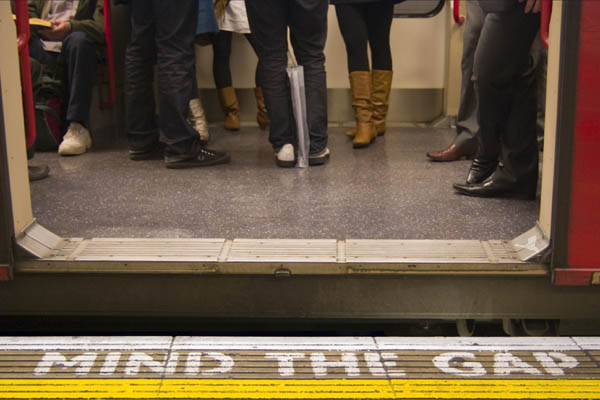 Sightseeing with your guide by London Transport ...
Meeting at Marble Arch and accompanied by a City of London tour guide throughout the day, our tube tour consists of five tube journeys and three London walks exploring fascinating areas of London.

Your guide will also take you inside three of London's most important historic sights:-

• Westminster Abbey, burial place of British Monarchs since the 11 Century and setting for many Royal Weddings and Coronations. Visit the American Chapel commemorating the 28,000 Americans who died in operations based in Britain during WWII.

• The Tower of London. With 900 years of History the Tower has been a Palace, Prison and setting for many executions, including two wives of Henry VIII. Visit the Bloody Tower where the two Princes were murdered by their Uncle, Richard III, and where Sir Walter Raleigh was imprisoned for 13 years.

• St Paul's Cathedral, Christopher Wren's Masterpiece built after the Great Fire of London 1666. Prince Charles and Diana's Wedding took place here in 1982 and Winston Churchill's Funeral in 1965. Visit the Cathedral's Whispering Gallery, where you can whisper on one side of the Dome and hear it on the other.

This unique day out will give you a local experience of the vast city of London travelling by public transport and by foot with an specialist walking tour guide. It is a bit of a marathon but a rewarding and educational day, rounded off with a well deserved pint at one of the best London pubs!
Please note: this tour involves between 2 and 3 miles of walking and is only suitable for the fit and energetic.
Click to explore the locations
You may also be interested in
Tour Prices
Prices include:
Prices are per private group not per person. Prices do not include entrance fees or meals unless stated.